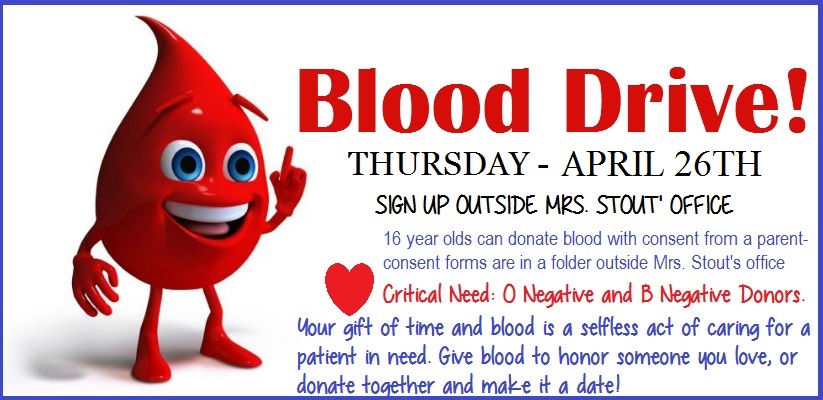 9th Annual Fly Like an Eagle 5K Race/Walk
The Erskine Academy Class of 2018 will host the 9th Annual Fly Like an Eagle 5K Race/Walk on Sunday, April 29th at 9:00 am. The race will feature free performance race t-shirts, snacks for all race participants, and awards for race winners. The non-refundable registration fee is $20 for adults, $10 for Erskine students, and $15 for all other students if registered by April 22nd. Registrations received after that date or on race day will be at the rate of $25 and race day t-shirts are not guaranteed. Online registration is available (for an additional fee) at https://www.RunReg.com/fly-like-an-eagle-5k OR participants may register by mail by contacting Betsy Benner at bbenner@erskine247.com. All proceeds benefit the Class of 2018.
Posted: 02-07-2018
AP4All
If you are interested in an online AP class, please see Mrs. Stout
Posted: 03-08-2018
Husson University - ECAP Program
Husson University supports the interests of high school students who wish to enroll in college courses in order to begin college with transfer credits that can count toward an academic program. Husson offers the Early College Access Program (ECAP) for high school students, allowing access to a broad array of classes at a substantial savings from standard tuition rates. Students may enroll in up to two (2) courses per semester as long as published prerequisite requirements have been met and space is available. Courses are available on site in Bangor, Westbrook and Presque Isle, or online statewide. Husson University will evaluate applicants and waive standard tuition charges for each course if the student meets entrance requirements.
Posted: 03-08-2018
Paint Nite
Book Club / Library Fundraiser Cost $35
Paint Nite.pdf
Posted: 04-12-2018
TLC club is looking for volunteers...
Anyone who is looking to earn community service hours is invited to join the TLC club on a service project for Maine General Hospital. Many volunteers are needed. Please see Ms. Newcombe (Rm 242) for more information. You can also email her!"
Posted: 04-12-2018