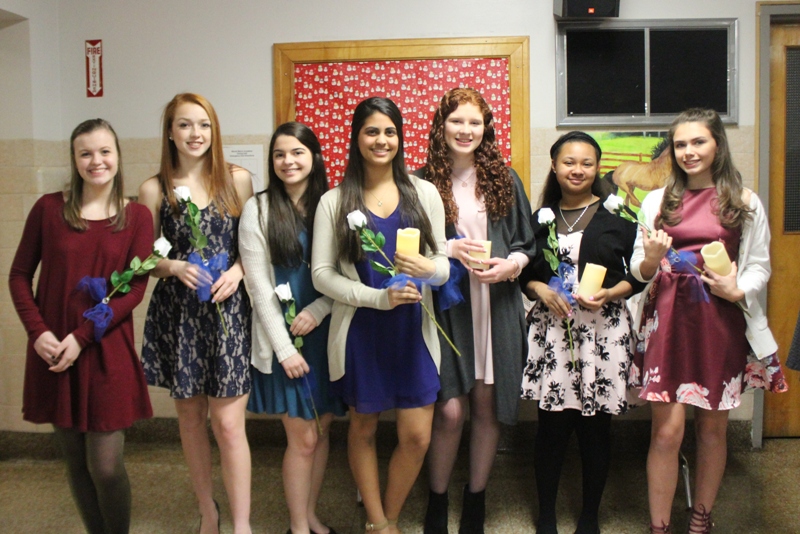 Welcome to the 2017-2018 School Year
Mount Mercy's PlusPortal provides an interface for teachers, parents and students to communicate, access grades, attendance and schedules. Click here for video guides on navigating and using the system. ParentPlus and StudentPlus apps are available for your mobile devices. A link to the ParentPlus mobile app is available under School Resources.
Join us on our School Website: https://www.mtmercy.org
And remember, to ensure all Portal email reaches your Inbox and does not get blocked by your email provider, please add messenger@plusportals.com to your address book/contacts.
Thank You!
Financial Aid Night
I am pleased to announce that Mount Mercy Academy is hosting a Financial Aid Night for seniors and their parents. With the FAFSA application opening October 1st, I wanted to be able to provide you with an opportunity to receive more information and get your questions answered! Please refer to the attachment for more information. Best, Ms. Jessica Bakkila School Counselor, 11th & 12th grade Mount Mercy Academy 716-825-8796 ext. 212 jbakkila@mtmercy.org
Financial Aid Night_9.27.17.pdf
Posted: 09-13-2017
New calendar dates for NHS Induction
NHS Induction Practice moved from 4/9/18, To: 4/11/18 at 2:50PM in the Mercy Center Chapel. NHS Induction Ceremony moved from 4/10/18, To: 4/12/18 at 7:00PM in the Mercy Center Chapel.
Posted: 09-13-2017