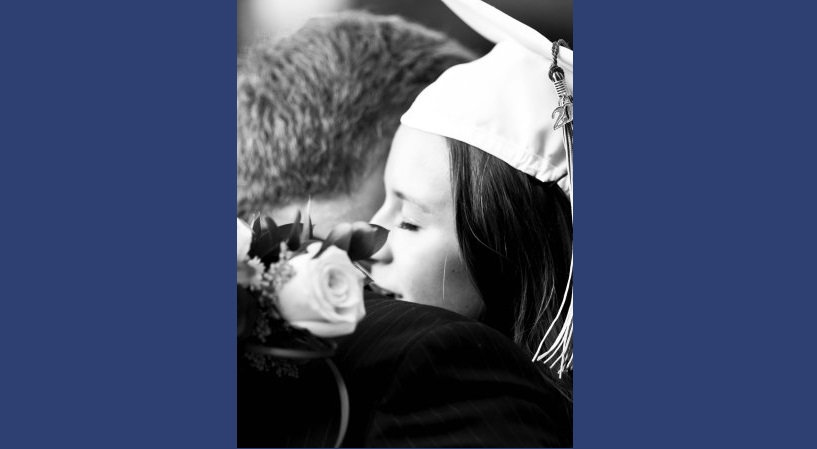 Welcome to Mount Mercy Academy's PlusPortal

The Portal provides an interface for teachers, parents and students to communicate, access grades, attendance and schedules. Click for video guides on navigating and using the system. ParentPlus and StudentPlus apps are available for your mobile devices. A link to the ParentPlus mobile app is available under School Resources.
Join us on our School Website: https://www.mtmercy.org
And remember, to ensure all Portal email reaches your Inbox and does not get blocked by your email provider, please add messenger@plusportals.com to your address book/contacts.
Thank You!
Attendance for Final Exams
Parents-- Your daughter is expected to be in school on the day of a final exam administration. Students who are absent on exam days are issued a grade of zero. A grade of below 55% on a final exam results in a course failure. No "make-up" final exams are offered unless there is a medical excuse from a doctor's office, or in extremely rare cases, with the approval of the school administration. There are some final exams being administered during class time. Please make sure your daughter is in attendance for these exams. The Regents Exam Schedule is posted on the Portal for your review. Thank you. Margaret Staszak Principal Mt. Mercy Academy 88 Red Jacket Parkway Buffalo, New York 14220 Phone: 716.825.8796 x 113 Fax: 716.825.0976
Posted: 06-03-2018
REGENTS TEST PREP
Free Regents Test Prep through Castle Learning Clicking the Link below will show you how to access Regents Test Prep.
Posted: 05-22-2018
Physical/Immunization Requirements 2018-2019
Please see attached letter regarding Physical/Immunization and medication requirements for the 2018-2019 school year. Questions: Jennifer Hill, RN (716) 825-8796 Ext. 104 jhill@mtmercy.org
2018-19 Updates NYSED Student Health.pdf
Posted: 05-14-2018
Host Families Needed
Please reply to Mrs. Jeanne Burvid: jburvid@mtmercy.org or 716-825-8796 ext. 201 Mount Mercy Academy is looking for families to host students from Dortmund, Germany. They will be here from September - Mid-December 2018. If interested please contact Jeanne Burvid at 716-825-8796 ext. 201 or email jburvid@mtmercy.org Thank you!
Posted: 03-12-2018
PARKING IN FRONT OF SCHOOL
RECENTLY, AT DISMISSAL TIME, A COLLISION OCCURRED BETWEEN A SCHOOL BUS AND AN AUTOMOBILE THAT WAS PARKED IN THE BUS LANE. NO CARS SHOULD BE PARKED ON RED JACKET ALONG THE SCHOOL BUILDING UNTIL AFTER 4:00 P.M. PARENTS WHO PICK UP STUDENTS AFTER SCHOOL PLEASE ALLOW 10 MINUTES FOR SCHOOL BUSES TO PARK, PICK UP STUDENTS AND LEAVE THE AREA BEFORE PULLING INTO THE BUS LANE. DO NOT ARRIVE UNTIL 2:55 P.M. BUFFALO PARKING ENFORCEMENT WILL BE PATROLLING RED JACKET PARKWAY FOR THE FORESEEABLE FUTURE.
Posted: 10-25-2017