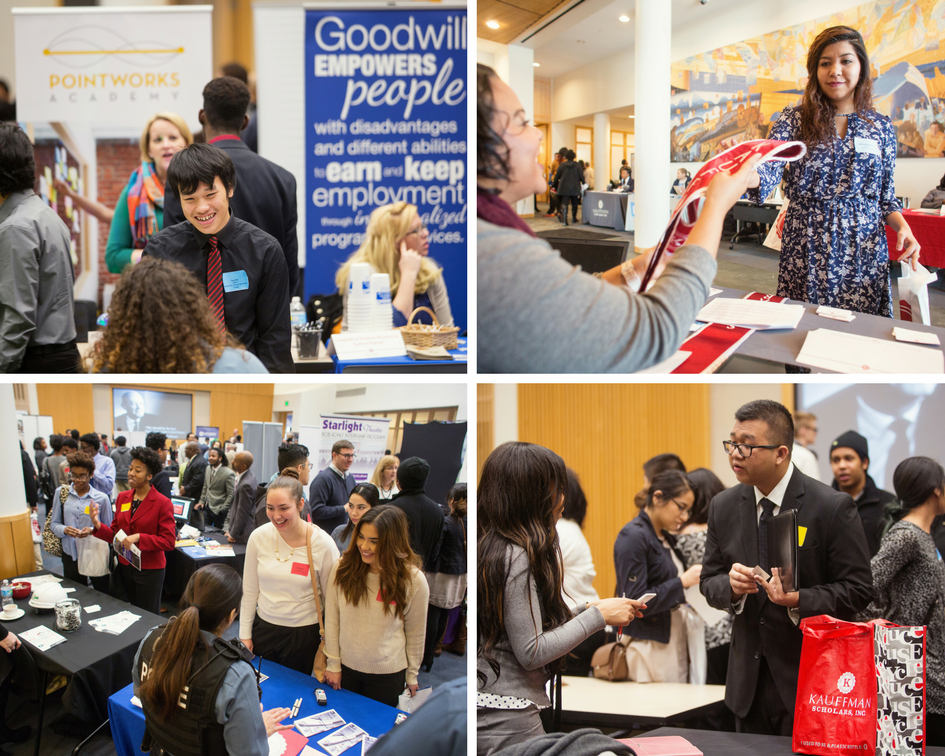 The 2018-19 FAFSA is now OPEN!!!
The 2018-19 FAFSA is now open. Please be sure to complete the FAFSA by the KSI deadline of December 1. Instructions on how to submit your confirmation will be provided in the coming weeks. Please reach out to your coach if you have questions
Posted: 10-10-2017
2017-18 Graduation Progress Survey
The Kauffman Scholars, Inc. Graduation Progress Survey for the 2017-2018 academic year is now available. The deadline for all scholars to complete this survey is December 1, 2017.
Grad Survey FAQs.pdf
Posted: 11-03-2017