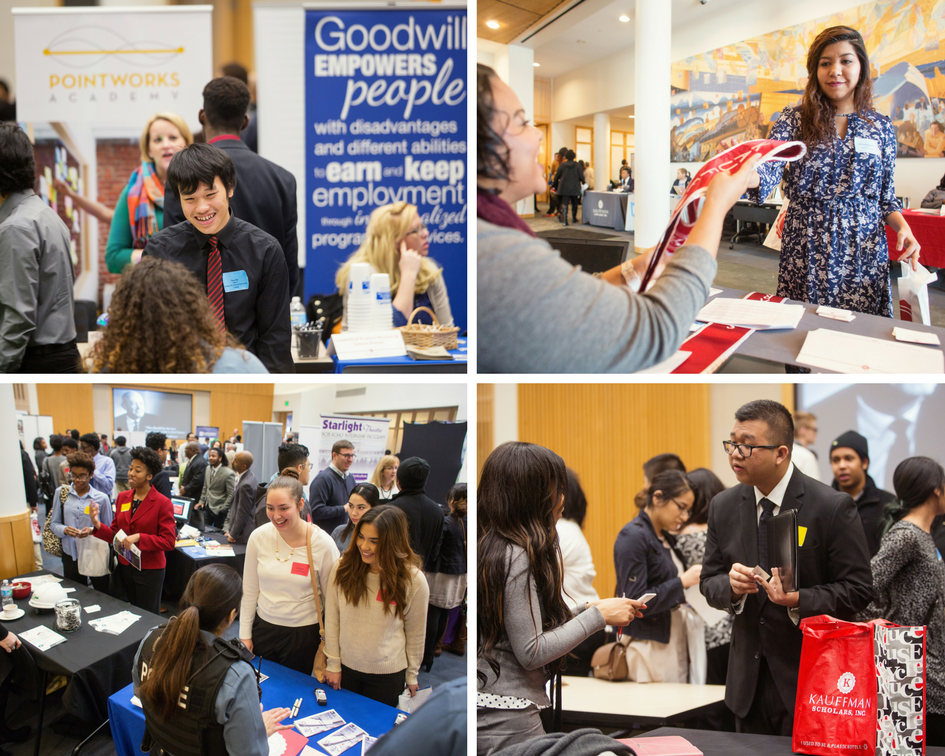 Scholarship Renewal and Eligibility for 2017-18
Attention Scholars - The deadline for completing and submitting all scholarship renewal and eligibility documentation is July 1. Please keep in mind that any student that fails to complete and submit all required documents may not be scholarship eligible fall 2017. Documents can be submitted using KSI Forms by clicking the link below.
Posted: 06-04-2017
KSI Annual Program Standing/Status Evaluation
KSI is currently reviewing program engagement and academic coursework for all students from this academic year 2016-17. Updated student standings/status will be determined as a result of this evaluation. Updated standing/status information from GOOD STANDING up-to PROGRAM DISMISSAL will be sent to students the first week of July. Please send any questions regarding this process directly to your coach.
Posted: 06-04-2017