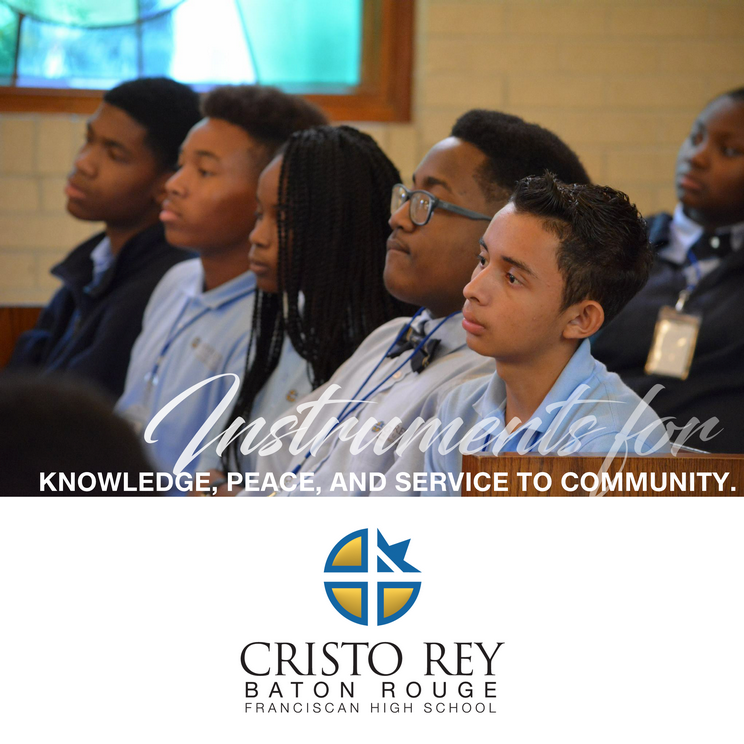 THE INTERFAITH CLUB MEETS EVERY TUESDAY MORNING
'Be About It' Bible Study will meet in Room 1 every Tuesday morning, at 7:05 am, to study the bible and find ways to apply its lessons to be happier and more fearless in being the people we already are in God's eyes. Speak with Mr. Becker or Ms. Chandler if you have any questions.
Posted: 10-26-2017
CHOIR REHEARSALS EVERY WEDNESDAY
Choir practice will be held Wednesday's, immediately following dismissal until 4:30 PM in Room 7.
Posted: 10-31-2017