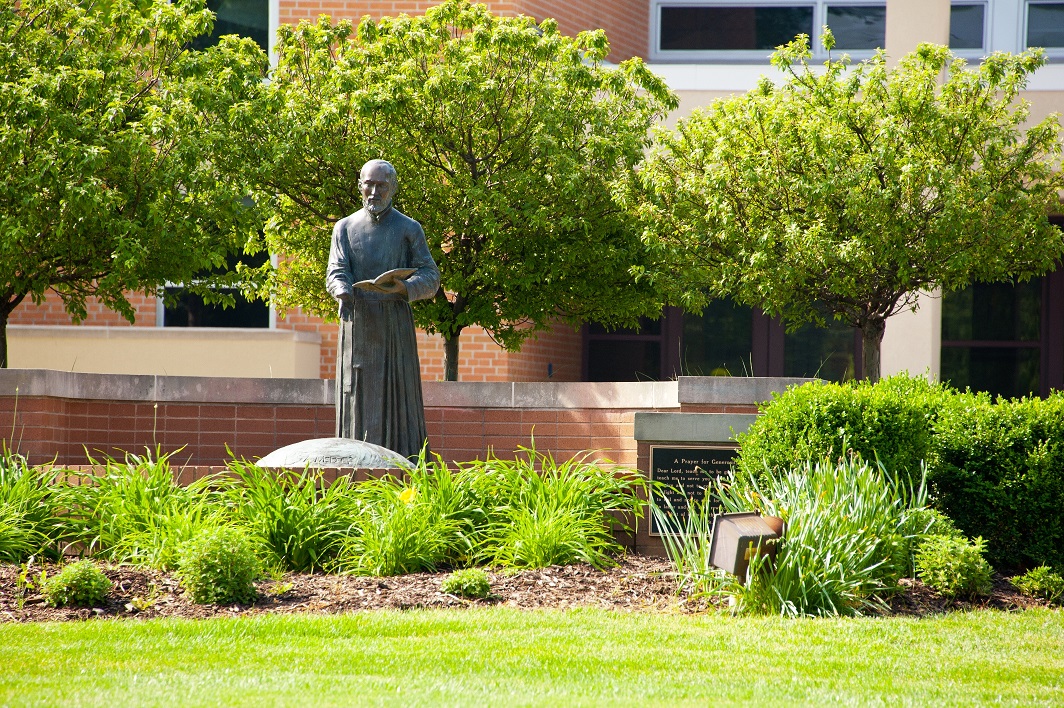 Summer School Registration
The primary registration window for summer school was open March 5 – 20. Registration for summer school will now be filled on a first come, first served basis. To register your student for classes, please contact Amy Pitcher at apitcher@brebeuf.org or 317.524.7097.
Posted: 03-21-2018
No Events have been posted.